Sustainable swimwear that donates 7% of profits back to ocean conservation efforts. Eco-Luxe Swimwear. Think good thoughts, say nice things, everything comes back.
Follow our social media pages @karma_bikinis
#wearlessdomore #karmabikinis
Once you feel how soft our eco friendly fabric is you will never go back to ordinary swimwear again. Not only is the fabric super comfy and luxurious its also SPF proof, won't fade in the sun and durable to keep for years.
---
Karma Bikinis releases new products every month. The suits are also made with original prints and made on a limited production cycle. Totally exclusive and always made to flatter with sizes from XS-XXL.
---
Karma Bikinis is dedicated to philanthropy. In the past we have saved over 11 baby turtle reefs, adopted sharks, and are continuously helping to sustain and conserve reefs/ marine habitat in south east Asia. Specifically we are working together with Shark Stewards to eliminate fish bombing in Malaysia. With our donation we can help problem areas in Indonesia and the Philippines where locals use shark finning as a means of income. Shark Stewards mission is to restore ocean health by saving sharks from overfishing and the shark fin trade, and protecting critical marine habitat through the establishment of marine protected areas and shark sanctuaries.
---
Sign Up For Our Newsletter
Get 15% off when you sign up for our email list. Expect to hear about exclusive offers and new product launches. Our newsletter also sends you updates when we launch blog posts and everything else Karma.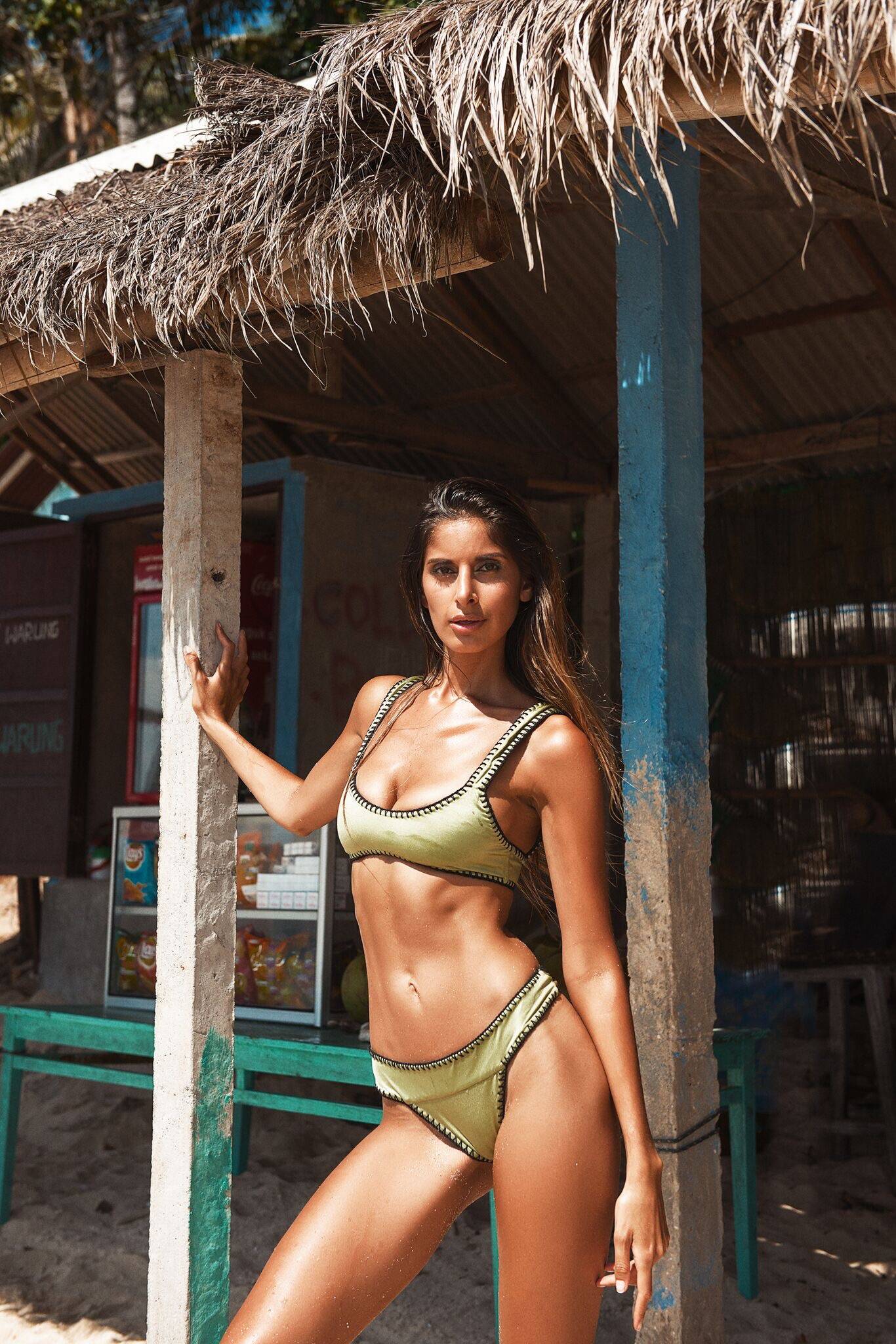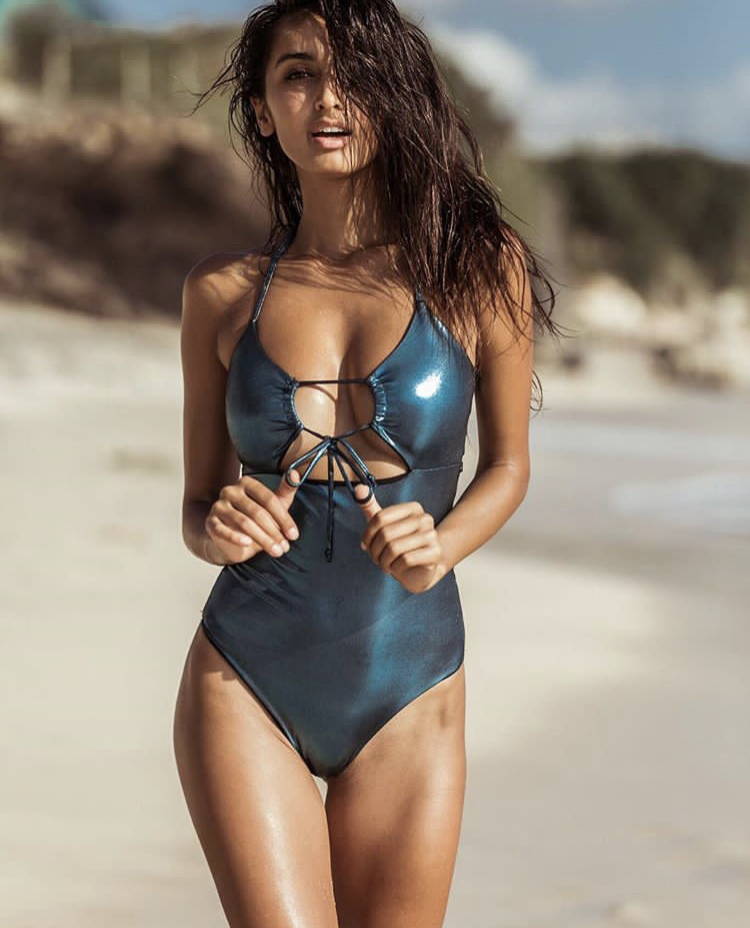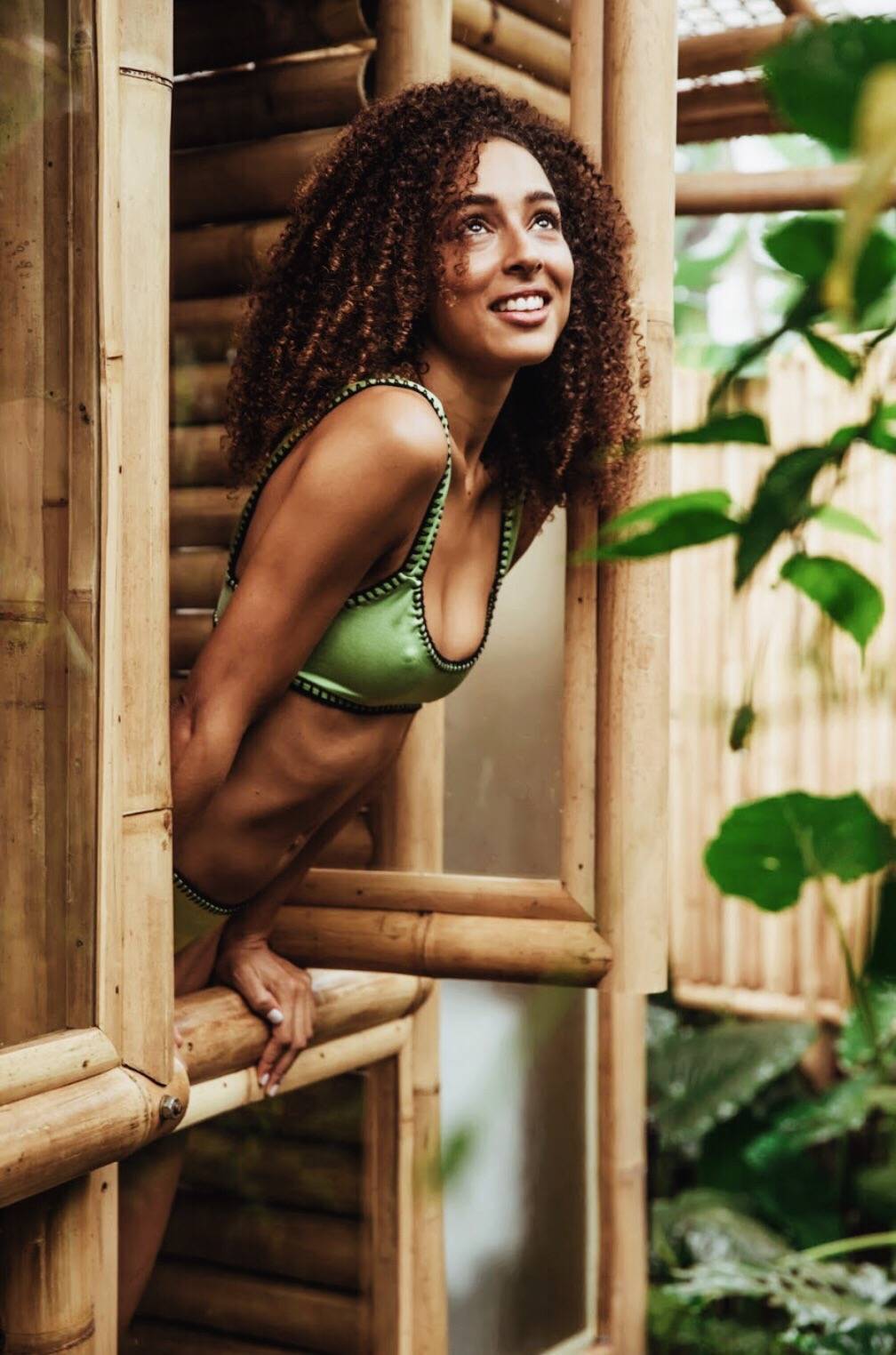 ---
Once upon a time...
in a foggy village of rolling hills, cyclist, and freshly baked bread a philanthropic eco-chic brand was born. It was the year 2014 and by the rational negotiation of two sisters was then decided to be called Karma Bikinis.
This is our story we hope you like it.
2014
Julienne just turned 16 and its the summer before Antje's freshman year. The girls are bored, broke, and inspired by fashion. They wanted to design and make an eco friendly, quality yet conscious product for them and their friends.
2015
After lots of trial and error + late nights cutting and sewing the girls finally made products and got great feedback. Teachers motivated the sisters to enter YEP contest in Mill valley. The girls took the Runner-Up prize home with $3,000 to start their swimwear business.
2016
-Sisters use prize money for soft launch
-Released three initial products  
- Did lots of fun photoshoots with friends and early ambassadors
-Kickstarter campaign was 120% funded.
2017
Karma Bikinis is finally incorporated March 2017. Enough money donated to save 20+ baby turtle reefs. Featured in Miami Swim Week +2 other fashion shows. Mentioned in British Vogue issues for June, July and August.
2018
The website launched their blog dedicated to female empowerment, sustainability, awareness, fashion and travel. We were able to launch 3 collections that were all sustainably made in Bali by working moms. Through the help of our customer we donated $$ to help stop fish bombing in Malaysia
-Changed to 100% sustainable product packaging
-Transitioning to 100% eco-friendly and sustainable fabrics
---
Antje Karina is the creative director at Karma Bikinis. At a young age she's always had the ambitious goal to make the world a better place showing pure kindness to people if you can, as much as possible. Antje believes in sustainability because at an early age the sisters were taught to love and appreciate the priceless things in life like natural resources and the environment. To this day Antje frequently volunteers at animal shelters and participates in beach clean ups. Fashion is her creative outlet in life and curating designs that can flatter any body type is"just so fullfilling. My life now mostly consists of Karma, but I couldn't be happier, I'm following my dream of having a sustainable clothing line that inspires change and works against the norm for the betterment of society. I know that's a lot to say but I believe we need to think crazily to make things happen. Along the way I'm meeting so many other just like me who are passionate and excited about fashion, business, the environment, traveling etc... It's so cool to make a brand around what my sister and I love and care about so much especially while finding other like minded people too!"
Thank you guys for reading and supporting. Checkout Antje's Instagram and see her in real life
@antje_worring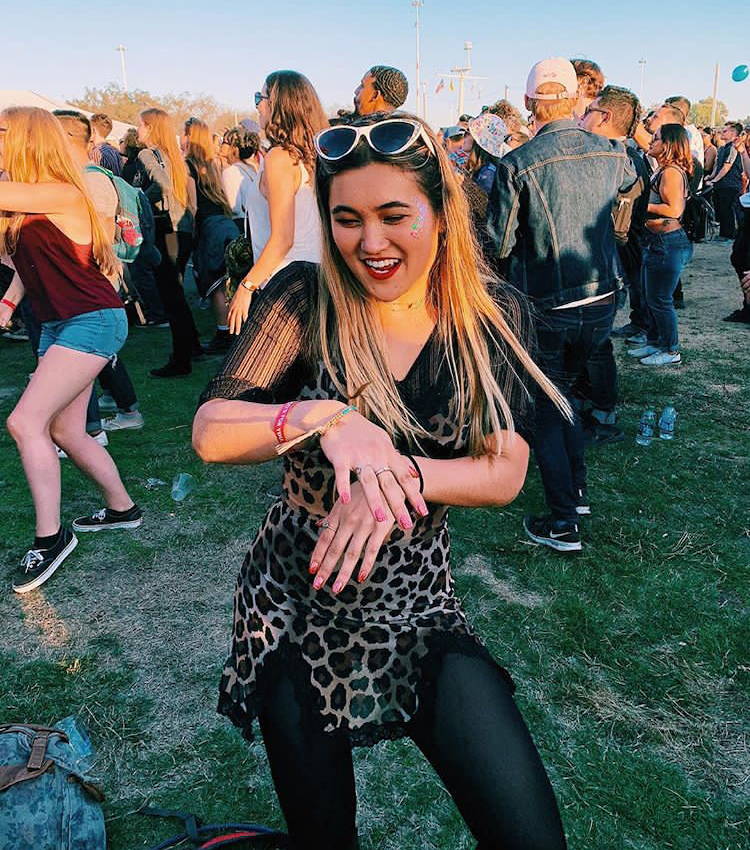 Julienne is a creative, free spirited, and COO #girlboss. She is bilingual in Spanish and English who frequently travels back and forth between Spain and the US. The co-founder is an avid traveler, foodie, dancer, and honestly a future business titan. She just graduated from Boulder Leeds School of Business in the end of 2018. In the past she has taught entrepreneur classes and has passionately volunteered in beach clean ups/attended multiple sustainability seminars. Currently she wants to align Karma Bikinis to reach the UN sustainability business goal #14. "The most rewarding thing so far working with Karma Bikinis was last year when we were able to hire and kickstart the online wholesale business for this small time mother-daughter skirt vendor in Thailand. It showed that our money can go far when we choose the right women to work with... they were so appreciative and the quality was amazing, plus it was all sustainable... talk about a win win scenario."
Thank you guys for reading and supporting. Checkout Juliennes Instagram and see her in real life
@juliennew